Air System Experts
We've been in the compressed air filtration business for 30 years.
Reading Technologies, Inc. started in 1987 with just one patent for a high quality filter. Today, our product line numbers over 1000 different models--and counting.
RTi is continuously moving forward and adapting to various compressed air applications worldwide.
When only the finest and cleanest air will do, look to RTi to meet all of your needs!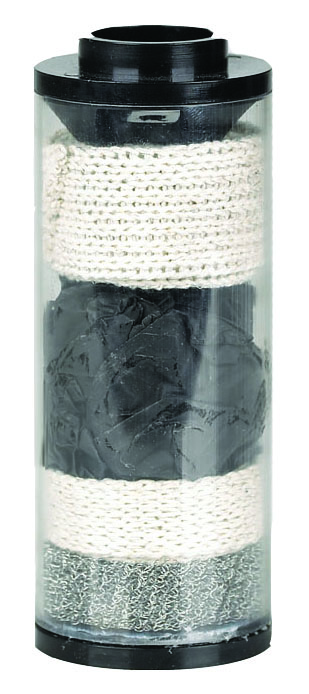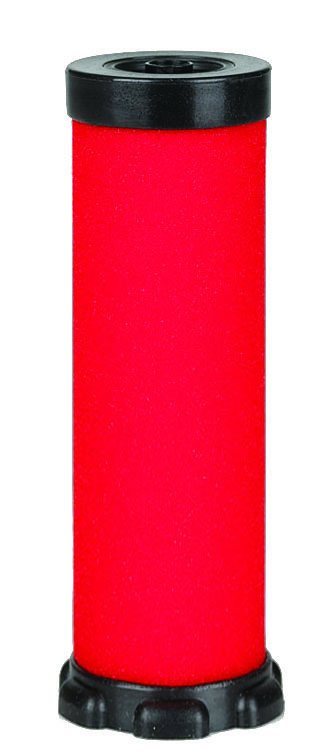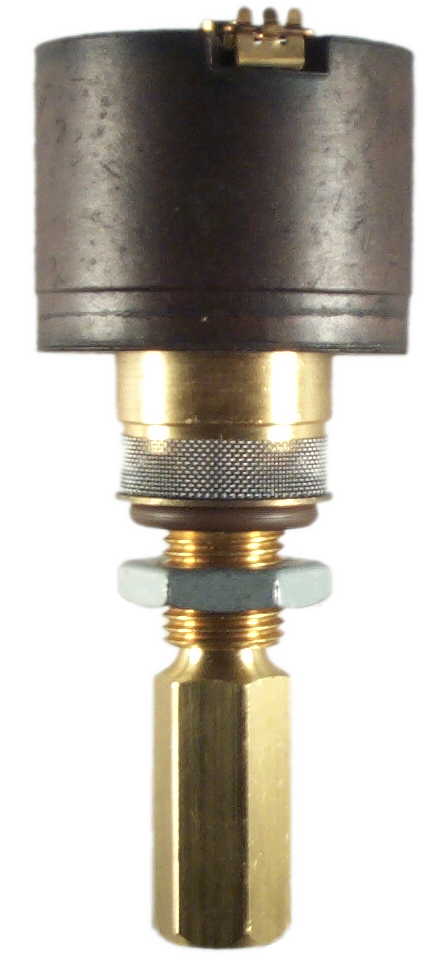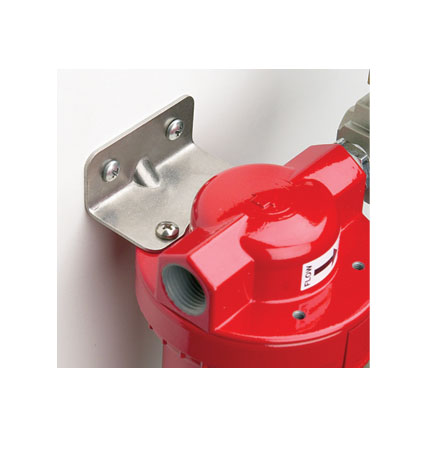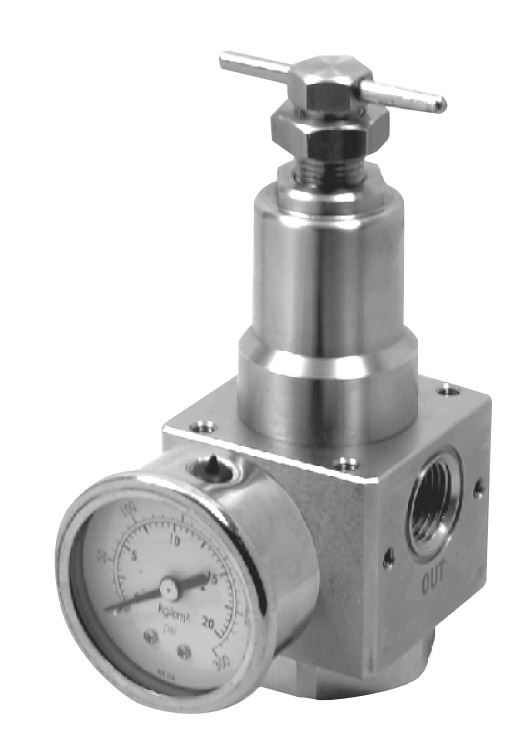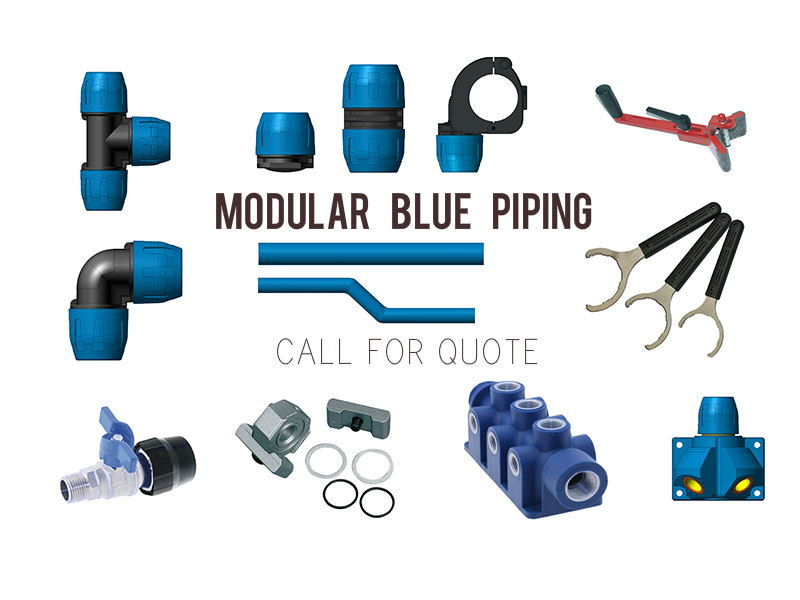 Reliability
You should be able to rely on your filter products to do their job and do it well. We stand behind our products and offer a warranty for up to 1 year after date of purchase.
Innovation
We are not limited to "standard" products, if you don't see anything here that fits your requirements, please contact us. We can custom engineer a product or system that will exceed your needs and expectations.
Service
From the employees in the corporate office to our regional sales managers, we strive to meet all of our customer's needs. Support for our product lines does not end after the ship date. We are available each business day-- Because your business matters.
In regards to the PROP 65 warning labels; they are to inform consumers that the product contains chemicals on the State of California's PROP 65 list. It does NOT mean that a product is unsafe. The label ensures that Reading Technologies, Inc. is in compliance with the State of California's PROP 65 law for warning label requirements.